A New Chapter
We are writing a bold new chapter for our business — and for towns all across America. We've brought Family Dollar and Dollar Tree together under one roof, starting in small, rural towns across the country that had limited retail options. Our customers love the concept and we are expanding past just small towns. We ended fiscal 2022 with approximately 810 Combo stores opened and plan to add hundreds more in the coming years.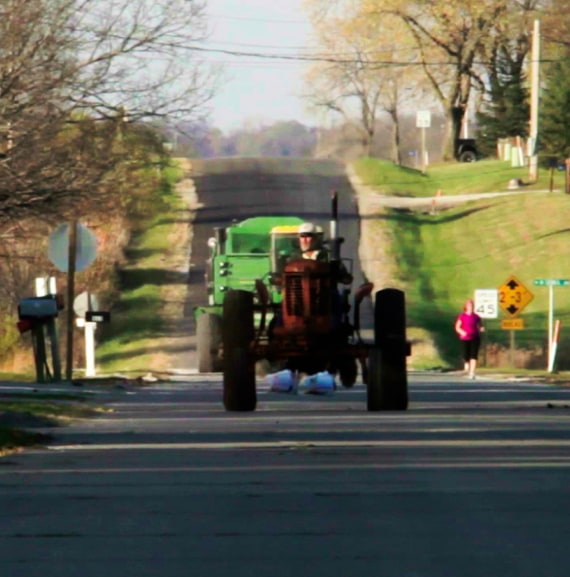 Building Across America Like No Other Retailer Can
Historically, small towns have had very limited retail options. Shoppers often travel long distances to meet all of their shopping needs. We are changing that. Building on the success of both brands, we have created a new format bringing together two of your favorite brands — Dollar Tree and Family Dollar — under one roof.
Customers Love It!
Like everything we do, we had to prove it would deliver on the needs and wants of our shoppers. The proof has arrived: Shoppers LOVE the Combo Stores! Compared to current small-market locations, the Combo Store is delivering outstanding comp sales and gross margin performance, leading to better operating income.